---
Bainimarama meets with Cuban President, Miguel Díaz-Canel
Bainimarama meets with Cuban President, Miguel Díaz-Canel
By
Rashika Kumar
Saturday 05/10/2019
[Photo: Fijian Government]
Prime Minister, Voreqe Bainimarama met with the Cuban President, Miguel Díaz-Canel yesterday evening.
The Prime Minister says Fiji and Cuba are both committed to helping the world through its great difficulties.
He says whether they are challenges of eradicating poverty or promoting good health and care for their people or climate crisis, both Fiji and Cuba were always on the right side of the debate table.
The Cuban President says he was pleased to host Bainimarama and his delegation, adding the visit would certainly benefit both countries.
Baimimarama also laid a wreath at the José Martí Memorial in honour of Cubans who sacrificed their lives for their country during conflict.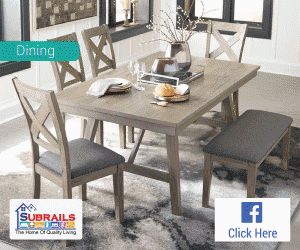 Stay tuned for the latest news on our radio stations