---
Australian police bust international drug smuggling ring
Australian police bust international drug smuggling ring
By
Semi Turaga
Friday 13/09/2019
Burton Island, where two suspects were found hiding [Photo:BBC]
Australian police believe they have busted an international drug smuggling ring.
Police were first alerted to the alleged plot when a UK and French national were found hiding on an island the day after their yacht ran aground off Western Australia.

The men's escape was thwarted by a sleeping seal (photo:BBC)
Officers also discovered an estimated $US688,000 worth of illicit drugs.
The suspects had reached the island with the help of an inflatable dinghy, and allegedly hidden the drugs ‑ including cocaine, ecstasy, and methamphetamine ‑ under some seaweed.
[Source:BBC]
ADVERTISEMENT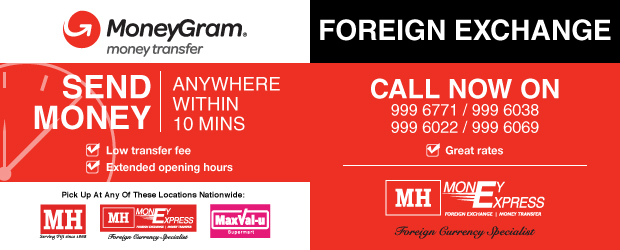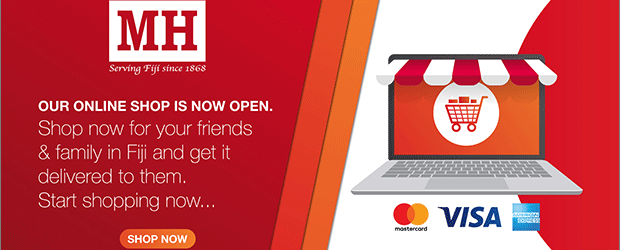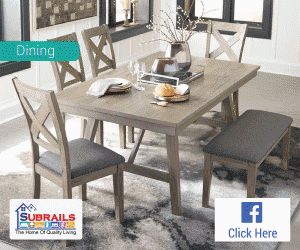 Stay tuned for the latest news on our radio stations