---
Attack on motorists in Germany investigated as terrorism
Attack on motorists in Germany investigated as terrorism
By
Semi Turaga
Wednesday 09/10/2019
The lorry driver described being dragged from his cab before it was driven into a queue of traffic [Photo:Getty Images]
An attack on motorists in the Western town of Limburg in Germany this morning is being investigated as terrorism.
BBC News reports a man hijacked a lorry and ploughed into eight vehicles waiting at a traffic light, injuring eight people.
Seven were treated in hospital.
A thirty-two-year-old suspect has been arrested.
Originally from Syria, the man has been living in Germany since 2015.
[Source:BBC]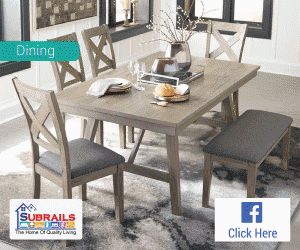 Stay tuned for the latest news on our radio stations