---
At least 5 dead and several unaccounted for after New Zealand volcano eruption
At least 5 dead and several unaccounted for after New Zealand volcano eruption
By
Semi Turaga
Tuesday 10/12/2019
A volcano has erupted in New Zealand, leaving five people dead and several unaccounted for.

Tourists were seen walking inside the crater of White Island volcano moments before the eruption.

Twenty-three people have been rescued, but it is unclear how many people remained on the island.

Police say aerial reconnaissance flights have not identified any sign of life there.

White Island, also called Whakaari, is the country's most active volcano.

Police have said fewer than 50 people were on the island when the volcano erupted.
BBC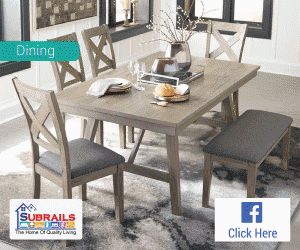 Stay tuned for the latest news on our radio stations