---
Asbestos discovery triggers Johnson & Johnson baby powder recall in US
Asbestos discovery triggers Johnson & Johnson baby powder recall in US
By
Naveel Krishant
Saturday 19/10/2019
[Photo:BBC]
Johnson & Johnson has recalled 33,000 bottles of Health care giant baby powder in the US after health regulators found trace amounts of asbestos in a bottle purchased online.
BBC reports officials said customers should stop using powder from the affected batch "immediately".
Johnson & Johnson said it had launched a review and prior tests have not found asbestos.
The firm is facing thousands of lawsuits from people who claim its talc products caused cancer.
Johnson & Johnson has strongly denied those accusations.
[Source: BBC]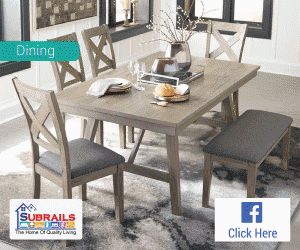 Stay tuned for the latest news on our radio stations