---
Apology after students in India wear cardboard boxes for exams
Apology after students in India wear cardboard boxes for exams
By
Naveel Krishant
Sunday 20/10/2019
[Photo:BBC]
An Indian school official has apologised after a bizarre set of images went viral showing students wearing cardboard boxes on their heads.
The images were taken during a chemistry exam at Bhagat Pre-University College in Haveri, Karnataka state.
They showed students wearing boxes, cut open on one side, to prevent them from being able to copy other people's work.
A junior college administrator has spoken publicly and apologised to district officials for the incident.
[Source: BBC]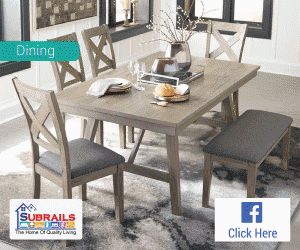 Stay tuned for the latest news on our radio stations