---
All smiles today for Pravin Lata who walks away with $80,000 worth 2019 Toyota Hilux
All smiles today for Pravin Lata who walks away with $80,000 worth 2019 Toyota Hilux
By
Vilisi Nawaqatabu
Tuesday 17/09/2019
Parvin Lata winner
40-year-old Pravin Lata was all smiles today after she won an $80,000 worth 2019 Toyota Hilux through Vodafone's texting promotion in the Friendly North Festival.
The Votualevu resident was handed her prize at the Asco Motors Showroom in Nabua today.
Lata text 10 times and won the Toyota Hilux.
Lata and her family caught a cab from Nadi to Nabua to receive her new vehicle.
ADVERTISEMENT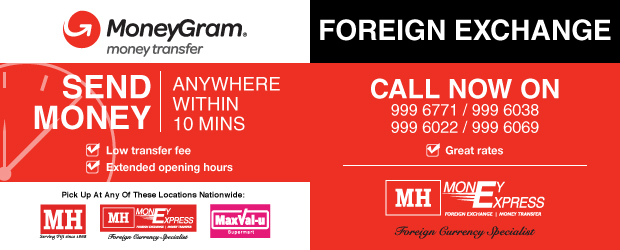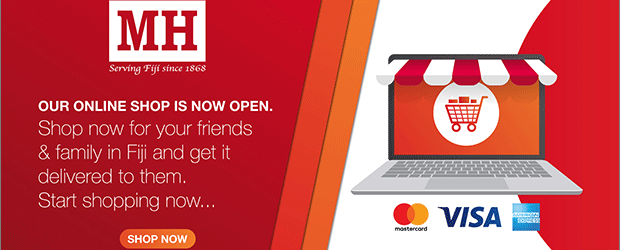 Stay tuned for the latest news on our radio stations