---
Accident involving 3 vehicles at Muanikoso Housing Junction
Accident involving 3 vehicles at Muanikoso Housing Junction
By
Rashika Kumar/Iva Danford
Wednesday 14/08/2019
An accident involving three vehicles at Muanikoso Housing junction in Nasinu along Kings Road is causing a major traffic jam.
Eyewitnesses say a vehicle has fallen off a cliff while another vehicle is on the side of the road and a vehicle is in the middle of the highway.
Fire tenders are at the scene.
The National Fire Authority confirms that there are no serious injuries. Some people have been taken to the hospital for minor injuries.
ADVERTISEMENT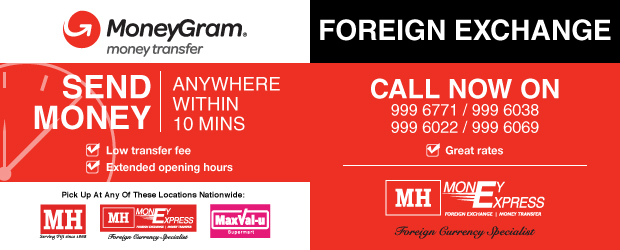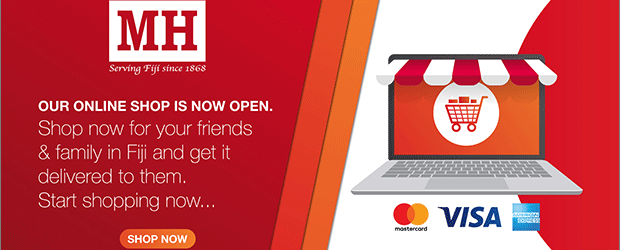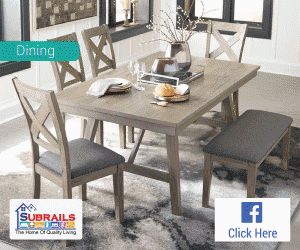 Stay tuned for the latest news on our radio stations