---
About 20 people stayed at Nadera Methodist Church Hall overnight due to flooding in Veiraisi Settlement
About 20 people stayed at Nadera Methodist Church Hall overnight due to flooding in Veiraisi Settlement
By
Semi Turaga
Tuesday 08/10/2019
Flooding at Veiraisi Settlement in Nadera
About 20 people stayed overnight at Nadera Methodist Church Hall after there was flooding in Veiraisi Settlement near Qarase Road in Nadera.
The three families are expected to return to their homes later this morning as floodwaters have started receding.
The water level at River Road Settlement in Narere has also started to recede.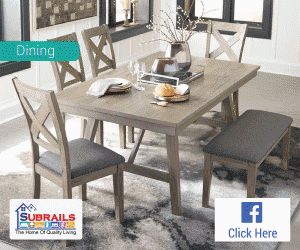 Stay tuned for the latest news on our radio stations