Nine livestock farmers from Tavua will now be able to extend the fencing of their livestock and prevent them from getting stolen after being given fencing material.
While handing over the material, Minister for Agriculture Dr. Mahendra Reddy says this initiative will contribute towards the reduction in the importation bill of livestock products.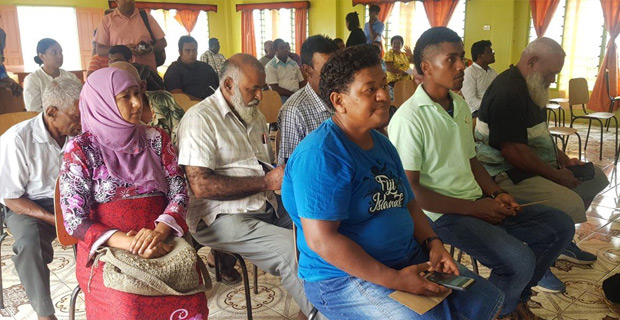 Reddy says Fiji currently imports 40% beef, 85% dairy products and 99% of lamb meat is being imported from New Zealand.
He says Fiji has the capacity to produce 100% consumption of all these three products locally however it is important to exploit the advantage that Fiji has, on any commodity.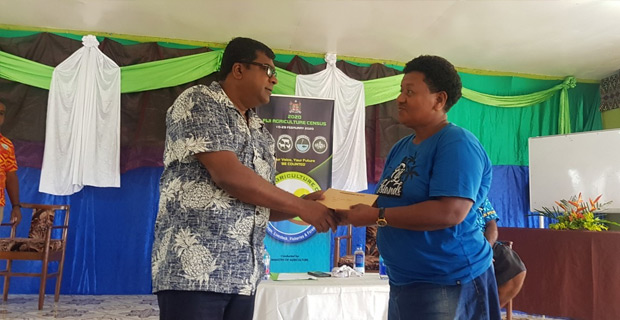 Reddy says the fencing material assistance will also assist these farmers to develop towards medium and large scale livestock farmers to develop their paddocks.