---
89 out of 168 Military Officers to depart for peacekeeping duties next Wednesday
89 out of 168 Military Officers to depart for peacekeeping duties next Wednesday
By
Shanil Singh
Thursday 17/10/2019
Peacekeeping has changed significantly over the years and this means that they should also change from within [Photo:Fijian Government]
89 Military Officers from a batch of 168 will depart for peacekeeping duties in Iraq on the 23rd of this month while the remainder will be leaving in January next year.
Acting Prime Minister and Minister for Defence Inia Seruiratu has reminded the officers to be ambassadors of the country and accept the changing nature of peacekeeping.
Seruiratu says that Peacekeeping has changed significantly over the years and this means that they should also change from within.
The Acting Prime Minister also presented awards for best drill, best platoon intent line, best academic trainee, most shots scored for the live firing exercise, best draft, and best overall platoon.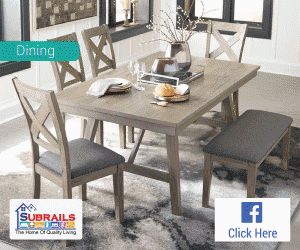 Stay tuned for the latest news on our radio stations