---
700 Marijuana plants uprooted by a team of officers in Vanua Levu
700 Marijuana plants uprooted by a team of officers in Vanua Levu
By
Anamika Singh
Tuesday 11/06/2019
700 plants believed to be marijuana were uprooted [Photo:Supplied]
A team of officers from the Tukavesi Police Station uprooted more than 700 plants believed to be marijuana while conducting a mop up exercise of areas known to cultivate drugs yesterday.
Police say the team led by the Station Officer conducted a search in the interior of Tunuloa Hills where the plants up to 2 metres were found.
An investigation is now underway to locate the owner of the farm.
The team also discovered marijuana plants growing amongst yaqona plants as they searched through the hills near Kanakana Village yesterday morning.
Police Spokesperson, Ana Naisoro says police are into Operation Cavuraka II this month and the mop up exercise is a term used to revisit well-known cultivating places.
Naisoro says the mop up exercise is being conducted this month following the first Operation Cavuraka earlier this year, so the operation is on going.
ADVERTISEMENT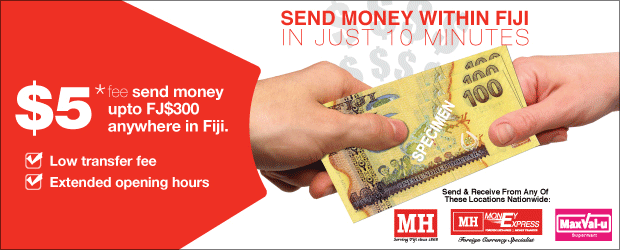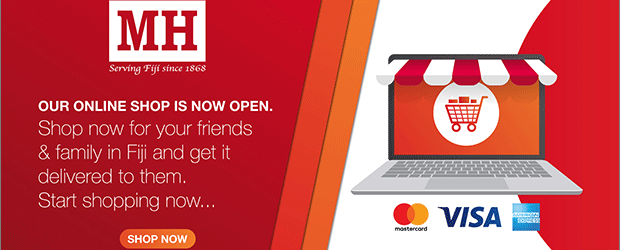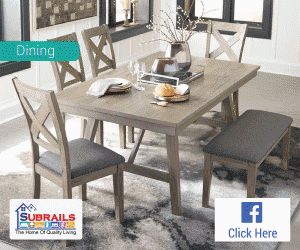 Stay tuned for the latest news on our radio stations