---
412 employees of Fiji Pine Limited and Tropik Wood Industries Limited receive $2,000 in bonuses
412 employees of Fiji Pine Limited and Tropik Wood Industries Limited receive $2,000 in bonuses
By
Dhanjay Deo
Saturday 14/12/2019
[Photo:Tropik Wood Industries Limited]
412 employees of Fiji Pine Limited and Tropik Wood Industries Limited who worked for the full year have received $2,000 each in bonuses.
Those who worked as part-timers received pro-rata payments.
Executive Chairman, Faiz Khan says the bonus payment is not based on individual performances but based on how the organization performed as a whole.
Khan says this year they declared $7 million in lease bonuses to their pine landowners.
He adds, in addition, they have successfully delivered a number of projects, including producing and supplying 5% of Fiji's total power demand through their biomass co-generation plant from renewable energy sources.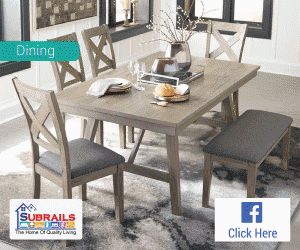 Stay tuned for the latest news on our radio stations