---
4 students aged between 9 and 17 years taken in for questioning for alleged rape of 12-year-old boy in Vatukoula
4 students aged between 9 and 17 years taken in for questioning for alleged rape of 12-year-old boy in Vatukoula
By
Naveel Krishant
Tuesday 19/11/2019
Four students aged between 9 and 17 years have been taken in for questioning for the alleged rape of a 12 year old boy in a settlement in Vatukoula.
The four a 9-year-old, two 16-year-olds and a 17-year-old are alleged to have committed the offence on Sunday.
The victim sustained injuries as a result of the alleged rape.
All four were brought in for questioning at the Vatukoula Police Station in the presence of their parents.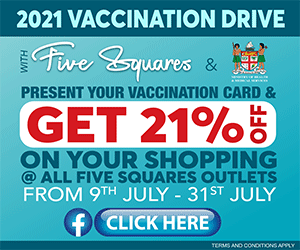 Stay tuned for the latest news on our radio stations