---
36-year-old Nadi man surrenders himself to Police in the case of the Enamanu, Nadi robbery
36-year-old Nadi man surrenders himself to Police in the case of the Enamanu, Nadi robbery
By
Naveel Krishant
Tuesday 14/01/2020
36-year-old Waisake Naquta of Nadi. [image: Fiji Police]
36-year-old Waisake Naquta of Nadi who was wanted by Police surrendered himself at the Nadi Police Station last night.
Naquta is believed to have been allegedly involved in a robbery with four others last week in Enamanu in Nadi.
The other four have been charged and were produced in court yesterday.
Naquta surrendered himself with the help of his mother.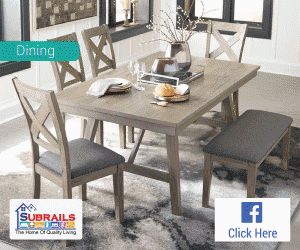 Stay tuned for the latest news on our radio stations