---
30-year-old man charged with rape of 14-year-old girl has case discontinued as girl admits consenting to sex
30-year-old man charged with rape of 14-year-old girl has case discontinued as girl admits consenting to sex
By
Vijay Narayan
Tuesday 03/12/2019
The case of a 30-year-old man who was charged with the rape of a 14-year-old girl in Samabula has been discontinued after the girl admitted that she consented to sex.
The Office of the Director of Public Prosecutions confirms that this case has ended however the man is facing other charges.
The charge of abduction with intent to have carnal knowledge and defilement against the accused is continuing in court.
Meanwhile a 27-year-old man was charged with the rape of a 40-year-old Australian woman, however, this matter was discontinued after the complainant returned to Australia and could not be contacted.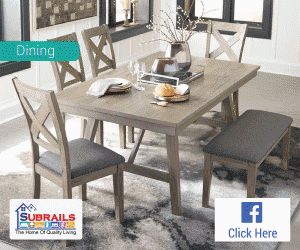 Stay tuned for the latest news on our radio stations