---
3 men sentenced to life imprisonment for the murder of an 8-year-old girl in India
3 men sentenced to life imprisonment for the murder of an 8-year-old girl in India
By
Semi Turaga
Tuesday 11/06/2019
People take part in protests in Delhi, following the Kathua rape case, April 15, 2018 [Photo:CNN]
An Indian court has sentenced three men to life imprisonment for the kidnap, rape and murder of an 8‑year‑old Muslim girl in Jammu and Kashmir state last year, in a high‑profile case that sparked widespread protests across the country.
Three other men have each received five years in prison for destruction of evidence.
The victim was abducted while she was alone in a field grazing horses.
CNN reports the convicted men locked the victim inside a Hindu temple for five days where she was drugged and repeatedly raped, before being strangled and bludgeoned to death with a rock.
Her body was later discovered in a nearby forest.
[Source:CNN]
ADVERTISEMENT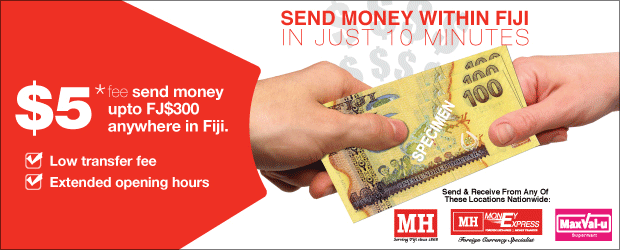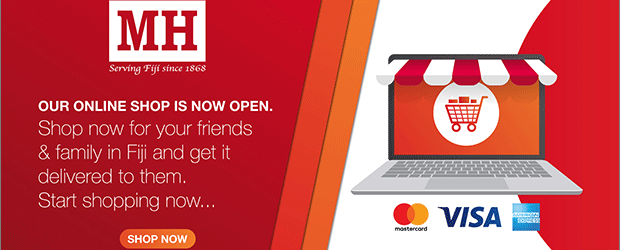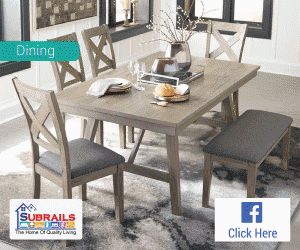 Stay tuned for the latest news on our radio stations