---
2nd Real Estate Agents National Conference postponed until further notice due to measles outbreak
2nd Real Estate Agents National Conference postponed until further notice due to measles outbreak
By
Naveel Krishant
Friday 29/11/2019
The 2nd Real Estate Agents National Conference which was scheduled for today at The Pearl Resort in Debua has been postponed until further notice due to the measles outbreak.
REALB Chairman Dr. Abdul Hassan said the safety and the health of the participants, guests and staff members were a concern to the Board.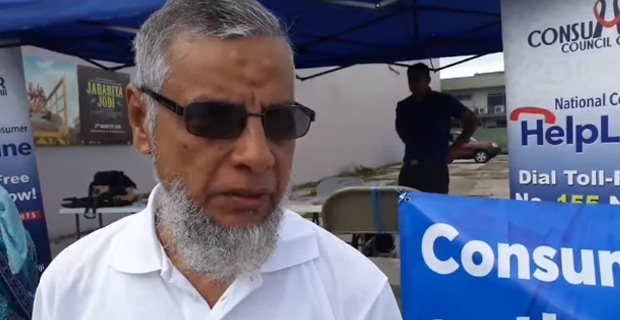 He says they do not want to take any risk since the measles outbreak has been recorded in the Serua/Namosi area.
Stay tuned for the latest news on our radio stations