---
217,662 students benefit from Free Education initiative during current financial year - Education Ministry
217,662 students benefit from Free Education initiative during current financial year - Education Ministry
By
Pratika Mala
Wednesday 18/09/2019
The Ministry of Education says 217,662 students benefitted from the Free Education initiative during the current financial year.
148,609 were primary school students while 69,053 were secondary school students.
The government had allocated a little over one billion dollars to the Education Sector in the 2018/2019 National Budget.
$5 million was also allocated to recruit an additional 200 primary school and 50 secondary school teachers.
ADVERTISEMENT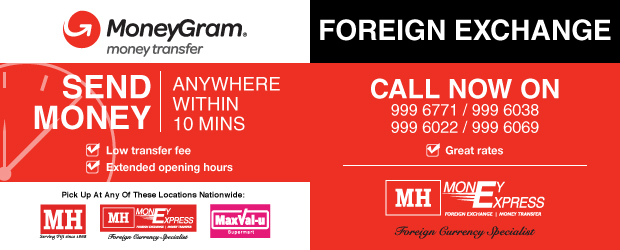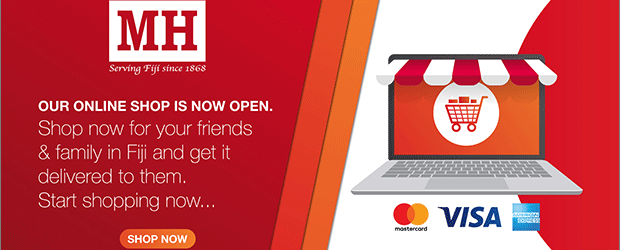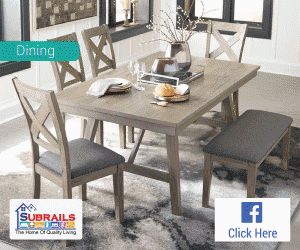 Stay tuned for the latest news on our radio stations