---
2019/2020 National Budget is designed to ensure the future of Fiji is safeguarded - Sayed-Khaiyum
2019/2020 National Budget is designed to ensure the future of Fiji is safeguarded - Sayed-Khaiyum
By
Naveel Krishant
Wednesday 19/06/2019
Minister for Economy, Aiyaz Sayed-Khaiyum [Photo:Parliament of the Republic of Fiji]
Minister for Economy, Aiyaz Sayed-Khaiyum says if it were left to the opposition, they would develop their policies based on the consideration of ethnicity and provincialism.
He says the 2019/2020 National Budget is a well thought out budget and designed to ensure that the future of Fiji is safeguarded.
Sayed-Khaiyum says the opposition will not make the policies for the benefit of all Fijians.
Sayed-Khaiyum says the opposition go against the Standing Orders when they talk in vernacular.
Sayed-Khaiyum says the government has money and if they did not have money they would have increased taxes.
He adds that a decade of growth has only been achieved by the Bainimarama government.
ADVERTISEMENT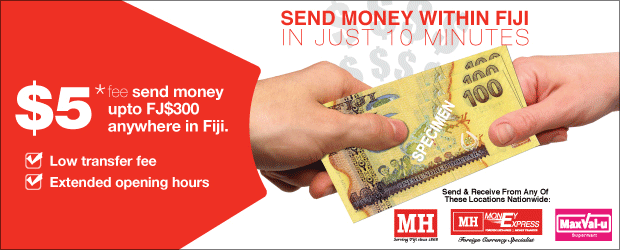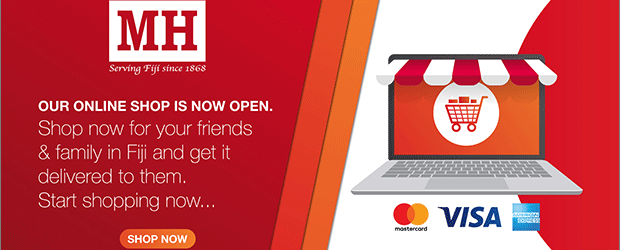 Stay tuned for the latest news on our radio stations