---
2019 Year 6 External Examination provisional results released by Education Ministry
2019 Year 6 External Examination provisional results released by Education Ministry
By
Priteshni Nand
Thursday 14/11/2019
The 2019 Year 6 External Examination provisional results have been released by the Ministry of Education.
Students and parents can get their results from schools.
Students can access the results online through the Ministry of Education website - www.examresults.gov.fj.
Results have also been made available at all Education District offices and schools.
A total of 17,945 students sat for the Year 6 external examination in 718 examination centres this year.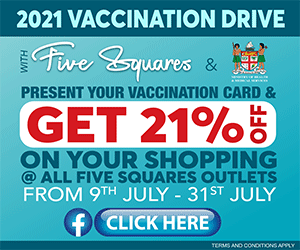 Stay tuned for the latest news on our radio stations