---
2 students still in critical condition after fatal bus accident in Lakena
2 students still in critical condition after fatal bus accident in Lakena
By
Dhanjay Deo and Rashika Kumar
Thursday 10/10/2019
Photo: Fiji Police Force
Two students have lost their lives while two are still in a critical condition after a tragic road accident at Lakena Number Two Hill in Nausori yesterday afternoon.
The bus these students were travelling in tumbled down the hill.
Seventeen other students who were at the hospital for treatment have been sent home.
The 46-year-old bus driver has been treated and sent home.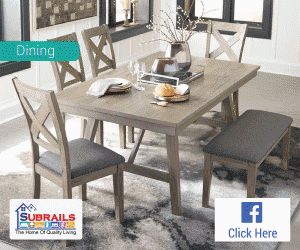 Stay tuned for the latest news on our radio stations