---
2 students lose their lives and 2 in critical condition after Lakena bus accident
2 students lose their lives and 2 in critical condition after Lakena bus accident
By
Dhanjay Deo
Thursday 10/10/2019
Two students have lost their lives while two are in a critical condition after a tragic road accident at Lakena Number Two Hill in Nausori this afternoon.
The bus these students were travelling in tumbled down the hill.
Seventeen other students are receiving medical treatment.
The 46-year-old bus driver is also in critical condition.
Emergency services officials have managed to uplift the bus and have not found any other student at the scene of the accident.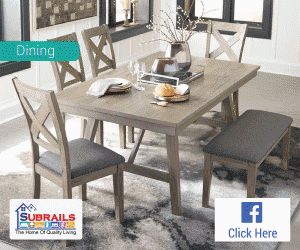 Stay tuned for the latest news on our radio stations