---
2 men acquitted of aggravated robbery
2 men acquitted of aggravated robbery
By
Naveel Krishant
Monday 08/07/2019
High Court Judge, Justice Thushara Rajasinghe has acquitted two men who were charged with aggravated robbery.
Eremasi Rinasau and Timoci Soro were charged with aggravated robbery whereby it is alleged that the two robbed 8 bottles of Fiji Gold Beer and 1 packet of Twisties from a person on the 17th of February last year with a value of $50.20.
While giving his ruling on the No Case to Answer , Justice Rajasinghe says he is satisfied that there is no evidence of identification of the two accused in order to link them to this offence.
ADVERTISEMENT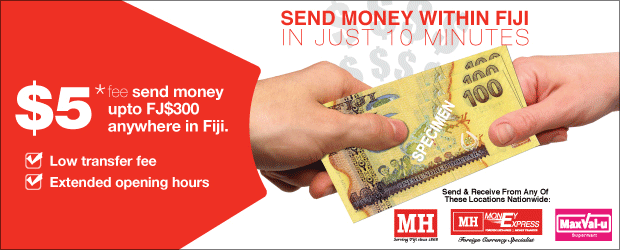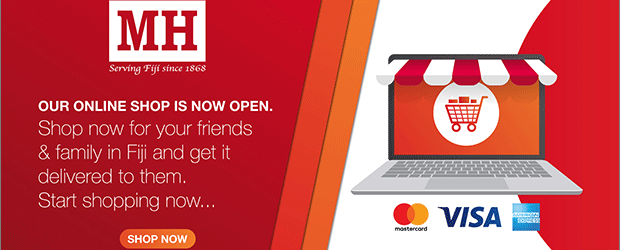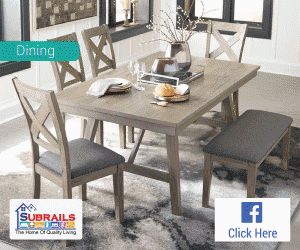 Stay tuned for the latest news on our radio stations