---
1,735 USP students to graduate in the university's September graduation
1,735 USP students to graduate in the university's September graduation
By
Priteshni Nand
Friday 20/09/2019
1,735 USP students are graduating in the university's September graduation.
Vice-Chancellor, Professor Pal Ahluwalia says this is one of the highest number of graduates for the university compared to past years. 65 percent of the graduates are females which is an increase of 5 percent compared to the March graduation this year.
The third graduation ceremony will be held this hour.
ADVERTISEMENT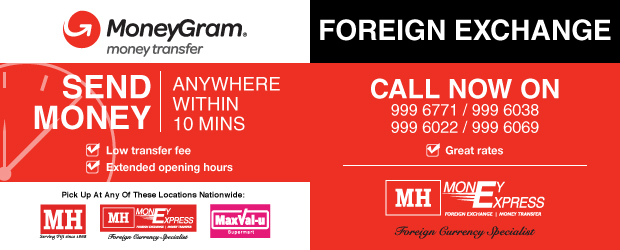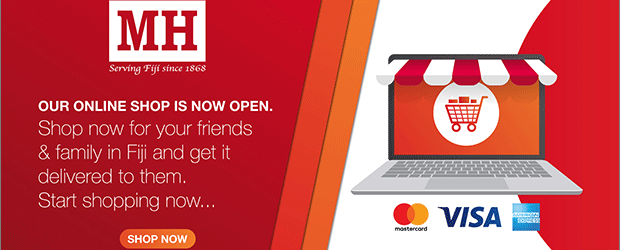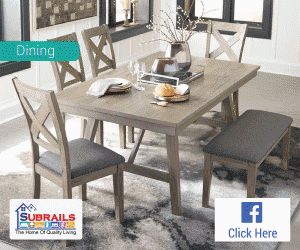 Stay tuned for the latest news on our radio stations