---
13-year-old boy believed to have drowned in Wainibokasi River
13-year-old boy believed to have drowned in Wainibokasi River
By
Loata Bakalevu
Sunday 07/07/2019
A 13-year old boy allegedly drowned while swimming in the Wainibokasi River yesterday afternoon.
Police say the victim was trying to swim towards the river bank near Savukere when he was allegedly swept away by strong currents.
They say his body was recovered later and attempts to revive him proved futile.
A post mortem examination is yet to be conducted.
The drowning toll currently stands at 18 compared to 21 for the same period last year.
ADVERTISEMENT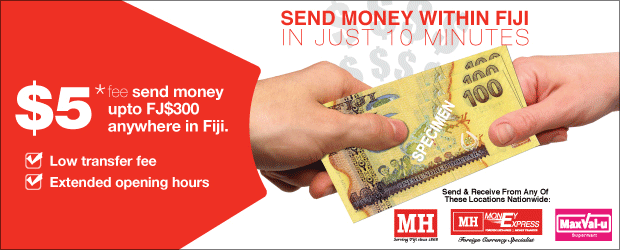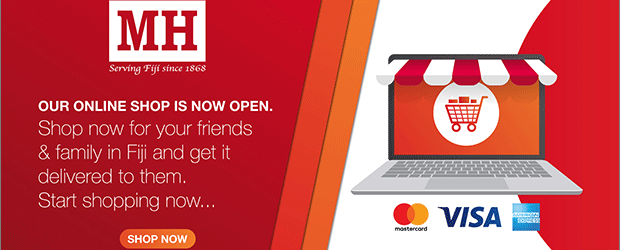 Stay tuned for the latest news on our radio stations