---
It is very clear that this budget can be called a budget that has put the country and the people first - Govind
It is very clear that this budget can be called a budget that has put the country and the people first - Govind
By
Loata Bakalevu
Wednesday 19/06/2019
FijiFirst MP Dr Salik Govind
FijiFirst MP Dr Salik Govind says the 2019/2020 National Budget has focused on several key initiatives like free education, free transport, free education material and adequate number of well qualified teachers.
While speaking in parliament, Govind adds it is very clear that this budget can be called a budget that has put the country and the people first.
He says the FijiFirst government under the leadership of Voreqe Bainimarama has once again demonstrated through this budget process that they care for and listen to the people who are making decisions on key policy issues affecting our nation.
ADVERTISEMENT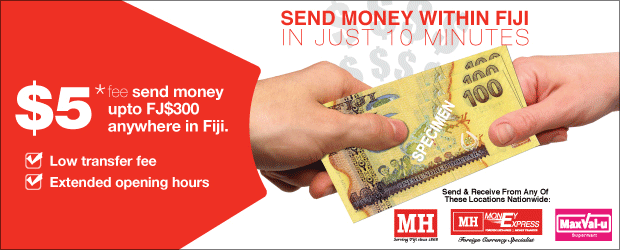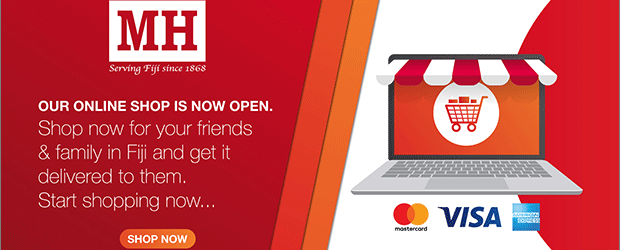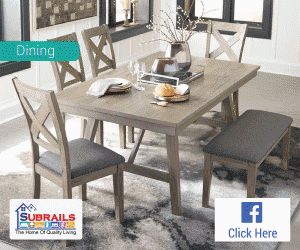 Stay tuned for the latest news on our radio stations