---
Each family unit in Fiji has a dream of owning a home - Vijendra Prakash
Each family unit in Fiji has a dream of owning a home - Vijendra Prakash
By
Loata Bakalevu
Tuesday 18/06/2019
FijiFirst MP Vijendra Prakash
FijiFirst MP Vijendra Prakash says each family unit in Fiji has a dream of owning a home and it provides security to each family member.
While speaking during the 2019/2020 National Budget debate, Prakash said our country has a history of pain and suffering and the past government polices did not actively encourage home ownership but in fact they discouraged it through backward polices that only benefitted them.
He says ten thousand Fijians ended up in uncertain informal settlements and some of the leaders that failed our people are sitting right across the floor and still encourage the same backward polices that caused so many problems.
Prakash says the National Budget proves that everything critics say was false and it adds smiles to majority of Fijians.
ADVERTISEMENT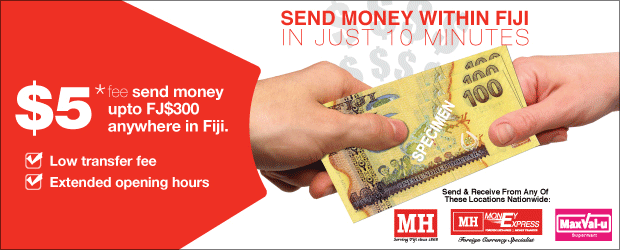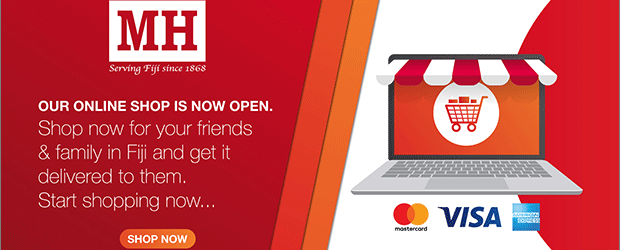 Stay tuned for the latest news on our radio stations