---
2019/2020 National Budget is an austerity budget - Tabuya
2019/2020 National Budget is an austerity budget - Tabuya
By
Vijay Narayan
Wednesday 19/06/2019
SODELPA parliamentarian Lynda Tabuya
SODELPA parliamentarian Lynda Tabuya says she stands by her earlier comments that there is a bank liquidity problem and there she has facts from people within banks and other businesses.
Although the Prime Minister has made it clear in his parliamentary statement that there is no liquidity crisis and Tabuya is misleading people, Tabuya maintained in her speech during the budget debate that it is not rocket science and she does not have to be an economist to know the problem.
Tabuya says the 2019/2020 National Budget is an austerity budget where the government reduces budget deficits through spending cuts and tax increases or a combination of both.
She also says the 1 billion dollars reduction in expenditure for the new budget is proof of this.
ADVERTISEMENT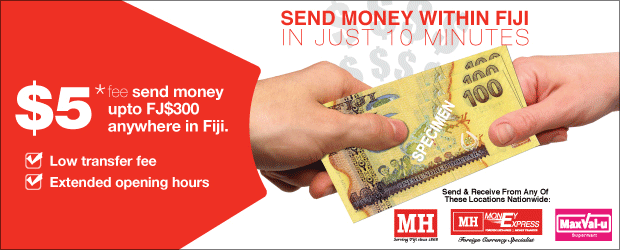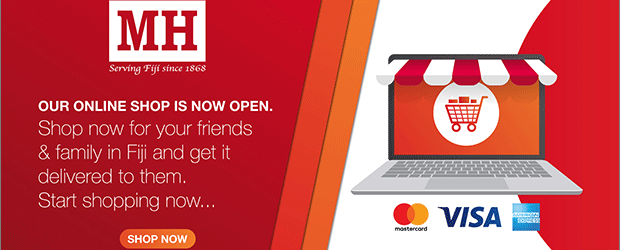 Stay tuned for the latest news on our radio stations