---
12-year-old student dies at CWM after allegedly jumping out of a moving vehicle last Wednesday
12-year-old student dies at CWM after allegedly jumping out of a moving vehicle last Wednesday
By
Navitalai Naivalurua
Tuesday 08/10/2019
The 12-year-old student that allegedly jumped out of a moving vehicle at Nabitu Road in Wainibokasi last Wednesday has passed away at the CWM Hospital.
She was a passenger in a carrier and allegedly jumped out of the moving vehicle sustaining serious injuries.
The girl was admitted at the CWM Hospital until she passed away last Saturday.
The road death toll currently stands at 39 compared to 58 for the same period last year.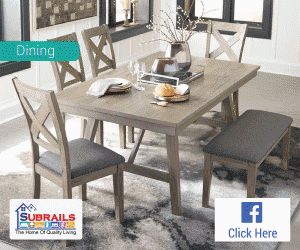 Stay tuned for the latest news on our radio stations