---
We are not accountable to you - Atunaisa Vulaono
We are not accountable to you - Atunaisa Vulaono
By
Iva Danford
Friday 15/03/2019
New Methodist Christian Fellowship Founder and General Superintendent Atunaisa Vulaono
The New Methodist Christian Fellowship Founder and General Superintendent, Atunaisa Vulaono has refused to show their financial reports to Fijivillage a day after saying that we can see all their financials as they do not have much money.
This comes after Vulaono was questioned in an interview with us if they have plans to build schools or do other things for the community like other religious groups.
Vulaono claimed in that interview that they have very little money although they own 50% of Mai TV.
When asked if he can provide the financial reports of the church, Vulaono says they are not accountable to Fijivillage.
Vulaono also says the church is not struggling even though he had earlier mentioned in the interview that they are and their expenditure is more than their income. He now says that their income or soli is more than their expenditure.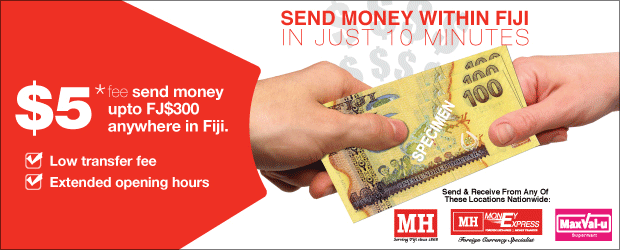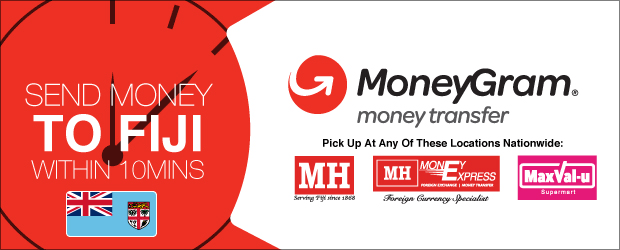 Stay tuned for the latest news on our radio stations