---
The slow down in world's economy is affecting Fiji - Ali
The slow down in world's economy is affecting Fiji - Ali
By
Pratika Mala and Arishma Lata
Sunday 16/06/2019
The Governor of the Reserve Bank of Fiji Ariff Ali
The Governor of the Reserve Bank of Fiji Ariff Ali says the slow down in the world's economy is affecting Fiji more than ever before because all of Fiji's major trading partner economies are expected to slow down.
While speaking at the Construction Industry Council Conference, Ali says Fiji relies on Tourism which is about one third of our economy.
Ali also highlighted that while the world's economy is slowing down, demand for Fijian products will also go down while oil prices unfortunately are going up.
Ali says when the world economy slows down Fijian people who are living abroad tend to send less money to Fiji.
He says the International Monetary Fund is projecting there will be a slight rebound in the world economic growth next year which they will closely monitor.
ADVERTISEMENT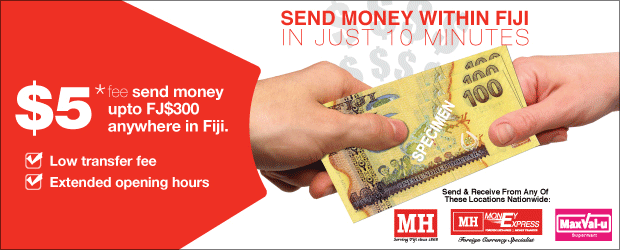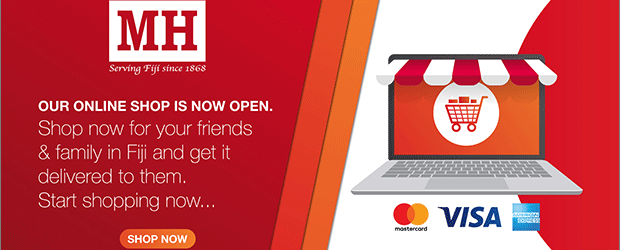 Stay tuned for the latest news on our radio stations