SODELPA MP and former Adi Cakobau School scholar, Lynda Tabuya says she believes that Acting ACS Principal, Bharti Singh should be given a chance to prove herself.
In an interview with Fijivillage, Tabuya says that she looks forward to what Singh brings to the table.
Tabuya also says that experience should count more than qualifications under the Open Merit Recruitment System but having seen and heard about Singh's experience as a teacher and as a principal of some of the best schools in Fiji, Tabuya looks forward to Singh's contribution to ACS.
Tabuya has also called on the government to confirm the acting positions of the heads of schools.
When questioned about SODELPA MP, Niko Nawaikula's comments on social media that schools like ACS, RKS and QVS have special character and that native and faith based schools, in his view, have good reason to be wary and suspicious of merit based appointments that interfere with their special characters, Tabuya says that she agrees to some extent to Nawaikula's comments.
Nawaikula had questioned if Singh's appointment respects the special character of ACS. He said if this was not the case then it was morally wrong.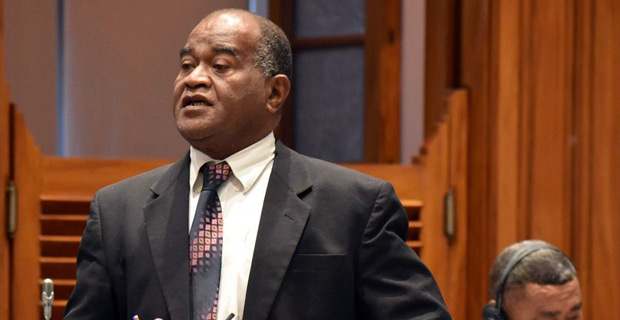 Meanwhile, the Education Ministry can make school head appointments based on the Open Merit Recruitment System as the government has already received a stay order on the High Court ruling earlier handed down by Justice A.L.B Brito-Mutunayagam in the civil action case between the Ministry, Vatuvonu SDA College and five trustees of the Seventh Day Adventist Church in Fiji.
The stay means that the status quo remains and the court ruling is not in effect as the government and other parties await the final decision of the Fiji Court of Appeal.