---
Man on the run after allegedly stabbing a woman in Samabula
Man on the run after allegedly stabbing a woman in Samabula
By
Vilisi Nawaqatabu/Violet Matakibau/Priteshni Nand
Wednesday 04/12/2019
The hunt continues for the man who allegedly stabbed his ex-wife several times in Samabula last night.
The incident happened opposite a bakery in Samabula at the junction of Fulaga Street and Namuka Street at around 8 o'clock last night.
The woman is admitted at the CWM Hospital after sustaining serious injuries.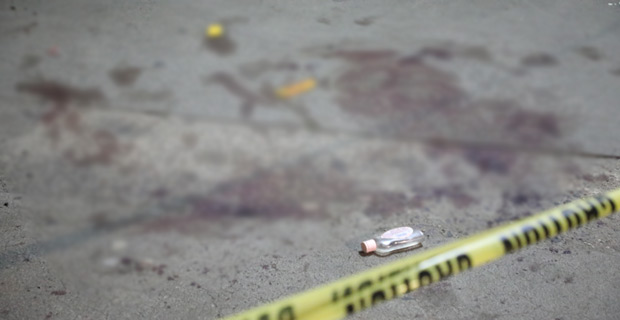 Police say the circumstances surrounding the attack is unclear at this stage.

Witnesses say they heard screams and when they attended to the victim, they saw that she had been stabbed twice in the chest and was heavily covered in blood.

A few bystanders tried to stop the man however they were unsuccessful.
Stay tuned for the latest news on our radio stations