Minister for Health, Dr. Ifereimi Waqainabete says they have purchased 50,000 more measles vaccination and 30,000 from those is expected to arrive into the country this week.
Dr. Waqainabete has told Fijivillage that the other 20,000 will arrive in due course.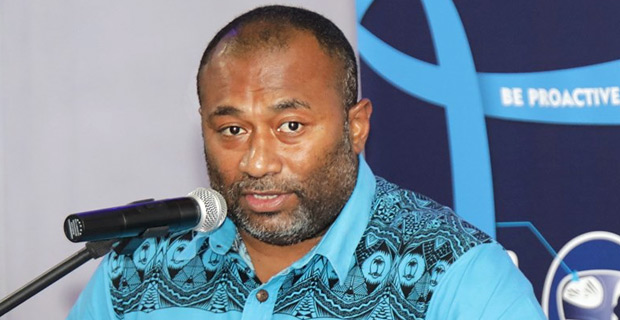 He says they have been pleased with the turnout from the people to get vaccinated.
Meanwhile, the Ministry of Health and Medical Services has emphasized that current measles vaccination stocks are not unlimited and should be used for the most vulnerable groups who are most likely to catch and spread the disease.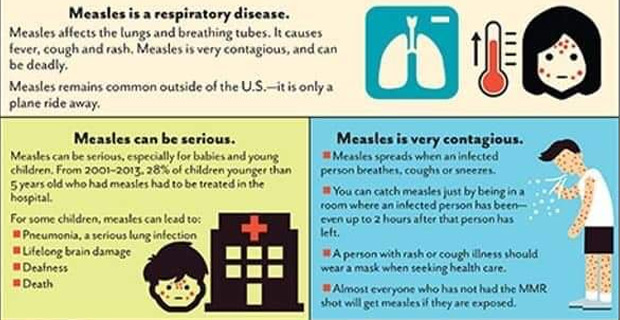 In a statement, the Ministry says the main priority is to protect those at the highest risk first.
They have also highlighted that the measles vaccine is currently limited to 4 groups who are at most at risk of contracting measles
They say these include any child in Fiji who has not received 2 doses of measles vaccine, anyone who resides in Serua/Namosi and is over 6 months of age and they are urgently advising people to get a dose of the measles vaccine regardless of prior vaccination status if they have not done so already.
The other two groups are anyone who intends on travelling into Serua/Namosi and for anyone who intends to travel overseas and is over 6 months of age.
They say the only exceptions in the mentioned groups are pregnant women, those with compromised immune systems, and those with a known allergy to the vaccine.
The measles outbreak is still confined to the Serua/Namosi Subdivision, and specifically the Wailali Settlement in Wainadoi.
Since the last update, there have been zero confirmed new cases of measles from Serua/Namosi or anywhere else in Fiji. There are currently 4 confirmed cases - all from the Wailali Settlement in Wainadoi.
The symptoms of measles are fever and a rash with a runny nose, sneezing, cough, red and watery eyes and white spots inside the mouth.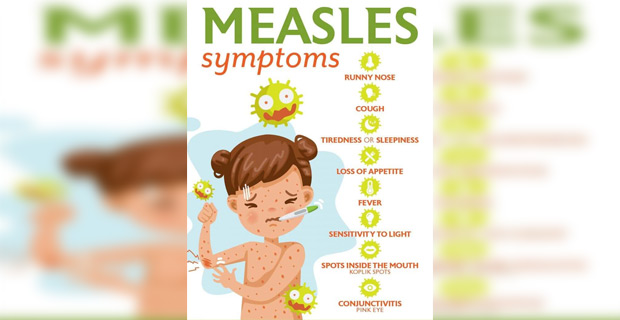 The rash starts after the other symptoms and spreads all over the body.
Measles is a highly infectious airborne viral disease that spreads easily through the air through breathing, coughing, and sneezing.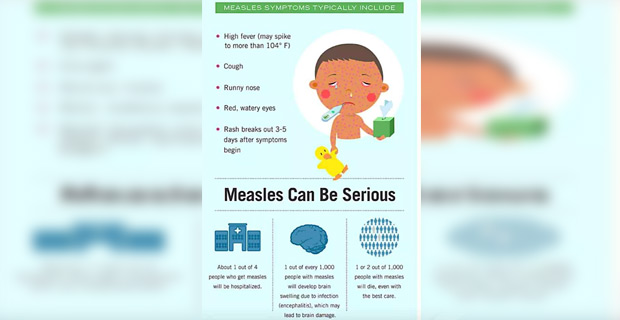 You are at risk of getting measles if you breathe the same air as someone with the disease and you are not immune if you have not been vaccinated, or you have never had the disease.
There is no specific treatment for measles, as it is the body's immune system that fights off the disease.
Most people recover from measles infection in 8-10 days with rest and ensuring that they are eating and drinking to avoid dehydration.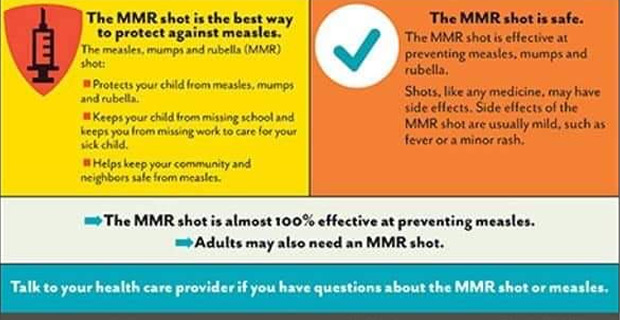 Some people infected with measles develop severe complications such as pneumonia or encephalitis (brain swelling).
The last measles outbreak in Fiji was in 2006 and the last cases of measles were reported in 2016 which was brought in by people from other countries.