Family of 3 women who lost their lives to domestic violence call for harsher penalties for abusive men
By
Iva Danford
Thursday 12/09/2019
Jiutajia Vuli the mother of the two sisters, Seini and Maraia and aunt of Salanieta
The family of the three women who lost their lives within three months this year due to domestic violence has called for harsher penalties to be given to those men who are guilty of beating up women.
24 year old Seini Boletawa was pregnant when she was allegedly murdered by her partner at a house in Nasese in June this year while her 19 year old cousin, Salanieta Leba Waqairatu was allegedly murdered by her partner in Colo-i-Suva in June this year.
Seini's younger sister, 19 year old Maraia's body was discovered along Sigatoka River last Friday.
She was last seen and heard having an argument with her partner at their home at Nabitu Settlement earlier that morning before she ran off.
Jiuta-jia Vuli who is the mother of the two sisters, Seini and Maraia and aunt of Salanieta says all these women lost their lives to the very men that were supposed to treat them with love and care but instead these men allegedly ended their lives.
Vuli says the news of Maraia's death was heartbreaking for them as they are still coming to terms with the death of her older sister, Seini in June this year.
She says Maraia was laid to rest yesterday, a day when they are also commemorating the 100 nights of the elder sister's passing.
Vuli says the whole family is traumatized by the death of her two daughters and they want the penalty given to the men that caused their deaths to be worth the pain it has caused them.
She says that Maraia had tried to escape from her partner because of what she was facing with him.
Vuli says women should always look for men that love and comfort them, and not men that will ill‑treat them.
ADVERTISEMENT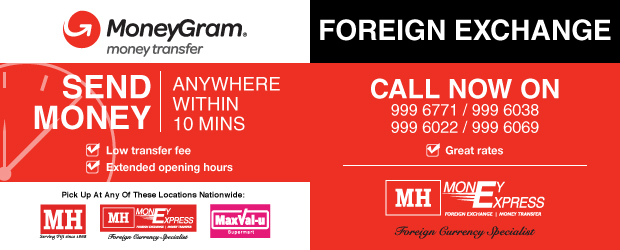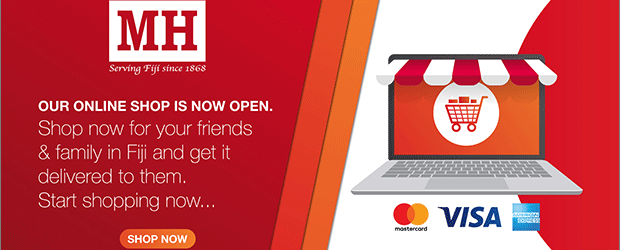 ADVERTISEMENT
Listen to the latest news on our 5 radio stations Legend FM, Viti FM, Radio Sargam, FM96 and Navtarang.
ADVERTISEMENT
Los Angeles 7s
Tuesday 25/02/2020
States in UN Human Rights Council make recommendations for Fiji
Sunday 23/02/2020