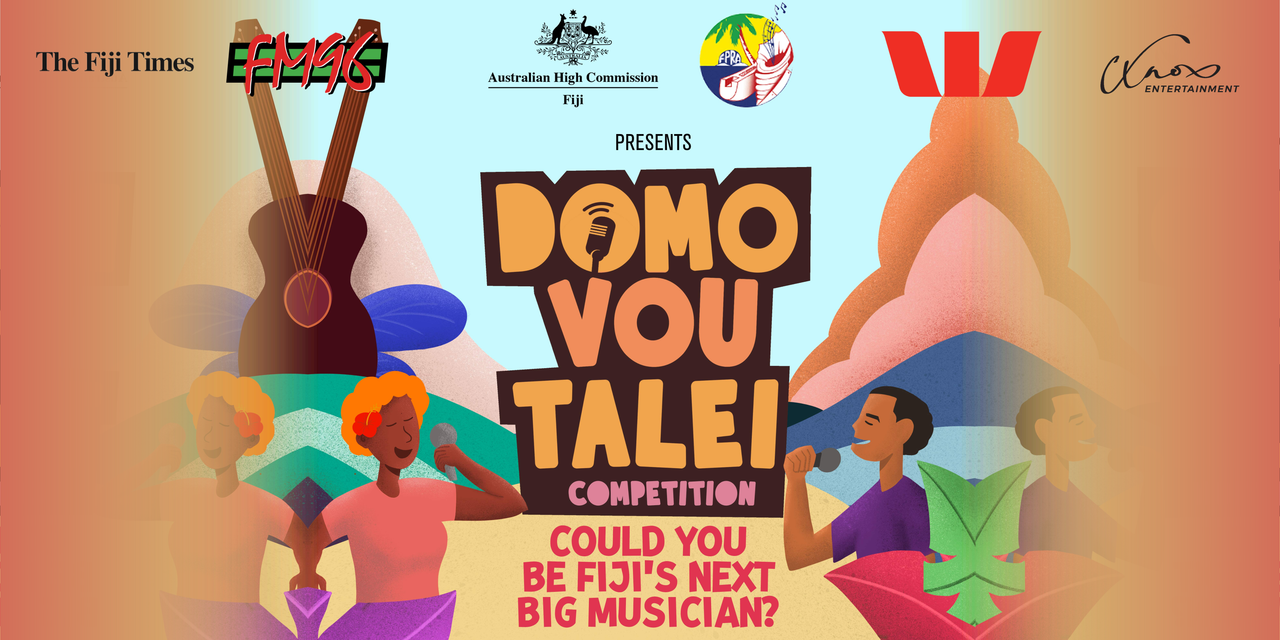 The Australian High Commission (AHC) in Fiji in partnership with the Fiji Performing Rights Association (FIPRA) are searching for Fiji's next new amazing voice.
Through the support of our partners; Fiji Times, Communications Fiji Limited, Westpac and Knox Entertainment, we want to 'unearth' and showcase hidden talent in Fiji by providing a platform for young, aspiring musicians to promote their music and gain a public profile, while building stronger connections between Australia and Fiji.
Calling all music enthusiasts to submit a recording of an original song for a chance to win $5,000.
10 finalists will receive professional music coaching, studio time and a chance to perform their original song at the Uprising Music Festival.