---
Decision on the title to be made next year
Decision on the title to be made next year
By
fijivillage.com
Friday 13/11/2009
The Native Lands Commission Tribunal is expected to decide on the vacant Vunivalu title soon.

The holder of the Vunivalu title will also be the Head of the Kubuna confederacy.

It has been confirmed that the Tribunal is expected to sit in January next year and will be chaired by Macuata chief, Ratu Peni Vukinavanua, Ratu Isikeli Tasere and Ratu Talemo Ratakele.

Ratu Vukinavanua confirms that the Tribunal's decision will be final.

Last week Vunivalu Herald, Ratu Veiwili Komaitai told Fijivillage that the family from Mataiwelagi and Naisogolaca are expected to sit and discuss the matter.

However Ratu Peni Vukinavanua has been informed by the NLC that it is the call of the Tribunal to decide on the chiefly title of the Vunivalu.

The current President, Ratu Epeli Nailatikau, Adi Samanunu Talakuli and Ratu Epenisa Cakobau are the direct descendants of Ratu Seru Cakobau.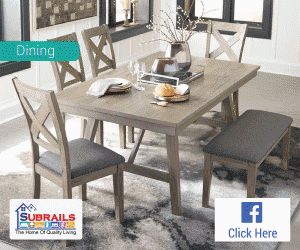 Stay tuned for the latest news on our radio stations