---
T.I Fiji worried about travel sanctions
T.I Fiji worried about travel sanctions
By
fijivillage.com
Friday 06/11/2009
Transparency International Fiji said the travel sanction policy of Australia and New Zealand against those wanting to take up positions in Fiji, is not helping Fiji in strengthening its judiciary.
Chairman of Transparency International Fiji, Dave Aidney said although Australia and NZ are saying that it would not do anything to hurt the ordinary Fijians, it should realize that not allowing people to take up judicial positions in Fiji will affect everyone in the country.
Aidney also terms the widened travel sanction policy as ludicrous it has even affected an executive officer of Transparency International Fiji.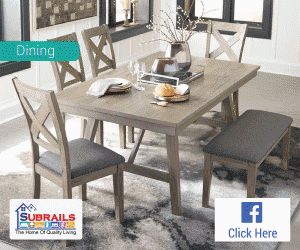 Stay tuned for the latest news on our radio stations