234 cases of cyber-bullying for the period between 2016-2017
By
Lena Reece
Saturday 13/04/2019
[Photo: senatorjasonlewis.com]
Save the Children Fiji Programs Manager, Shairana Ali highlighted that they recorded a total of 234 cases of cyber-bullying for the period between 2016-2017.
While speaking at a Panel Discussion following a Film on Parenting in the Smart Age: Fijian Perspective at the University of the South Pacific, Ali also highlighted that there needs to be more discussions around digital safety and who's responsibility it is.
Dr Jale Samuwai who was a panelist and is a father of 2 says that in terms of responsibility, he believes his role and that of any parent is key to their children's well‑being in all aspects of life including the online platform.
Dr Samuwai says that this includes talking about issues such as harassment and cyber-bullying and creating a safe space at home to discuss ways to help children understand the concerns and responsibilities that come with using technology
It was highlighted in the documentary by USP and the University of Sydney that according to "The Way our Social" 2018 Report, over 500,000 Fijians use social media, with Facebook being the most popular site by far.
It also pointed out how the Fijian society continues to adapt to this rapidly changing media environment, integrating smart phones and social media into their lives.
However, like other place in the world, Fijians and Fijian parents in particular are struggling with the pace of change smart phones and social media bring into their lives.
It says that parents in Fiji are grappling with questions that involve how old children should be before they are allowed access online and how can they monitor children's online use.
It also highlighted these questions are not only about their own children and strategies for digital parenting they also reflect broader changes in Fijian society tied to a process of urbanization, the digital revolution and consumerism.
ADVERTISEMENT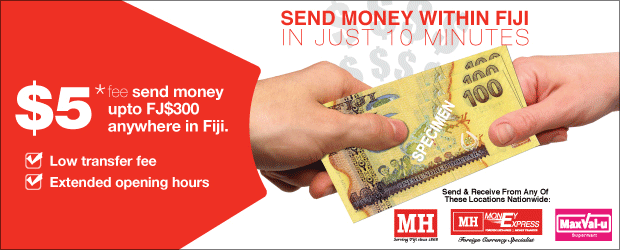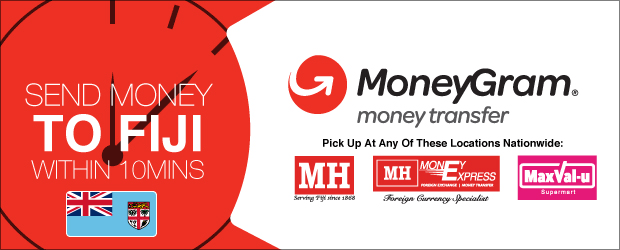 ADVERTISEMENT
Listen to the latest news on our 5 radio stations Legend FM, Viti FM, Radio Sargam, FM96 and Navtarang.