Fiji Airports categorically confirm they have not sent any disciplinary letters its workers
By
Vijay Narayan
Thursday 21/03/2019
As majority of the Fiji Airports air traffic controllers continue to stay away from work, Fiji Airports has come out this afternoon saying that they can categorically confirm that they have not sent any disciplinary letters to these workers.
Fiji Public Service Association General Secretary, Rajeshwar Singh says the 32 air traffic controllers received disciplinary letters last night and were told by Fiji Airports that they will be disciplined if they do not return to work.

FPSA General Secretary Rajeshwar Singh
Singh says they want the letters withdrawn before any talks on the salary dispute and other claims are held.
He says if the letters are not withdrawn then they will walk out.
Fiji Airports says that claims of the workers getting disciplinary letters, is unfortunately irresponsible or incomplete.
The company says they had sent a letter to each controller advising them that the Minister for Employment has declared that the act of taking leave by controllers all at once, is an unlawful strike.
They say that they also informed their controllers of the meaning and effect of the strike being declared unlawful.
The company also says that the letter particularly emphasized that Fiji Airports looks forward to their controllers returning to work, and openly discussing on any issues with a view to a fair and equitable outcome.
However Rajeshwar Singh says he sees it as a disciplinary letter.
Singh says he is not irresponsible and the Fiji Airports Executive Chairman should be held responsible for this.
Singh also claims that the controllers are not on strike although the Employment Minister has declared the strike unlawful.
Bala declared the strike unlawful last night.

Employment Minister Parveen Bala
Singh says the workers are on leave including family care leave.
He says there is a similar dispute through the Arbitration Court and the court has referred that dispute to the Employment Minister. The FPSA General Secretary says that dispute under the Compulsory Conference is with the Minister.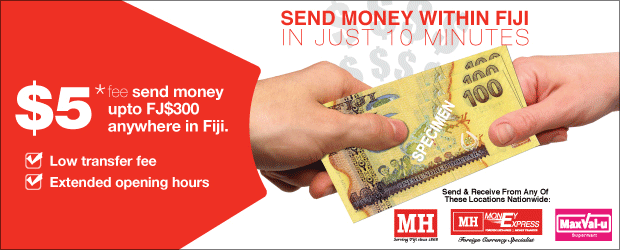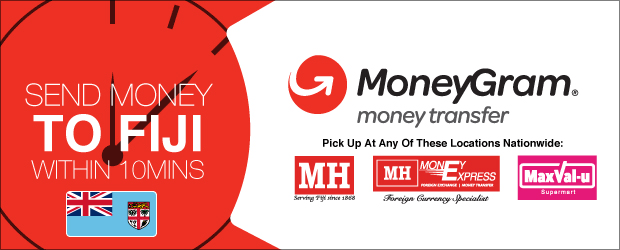 ADVERTISEMENT
Listen to the latest news on our 5 radio stations Legend FM, Viti FM, Radio Sargam, FM96 and Navtarang.