Come back to work and continue talks - Fiji Airports
By
Vijay Narayan
Saturday 23/03/2019
As the Fiji Airports and air traffic controllers impasse continues, Fiji Airports has come out with a statement this hour that they have advised all controllers that it is not opposed to a pay rise and that it has already given significant pay increments in the past.
Fiji Airports says presently a pay rise is under contemplation with 2 internal papers already under discussion.
However, the company says it was opposed to the manner in which a pay rise was being demanded under a threat.
It also says that in the last 5 years, from 2013 to 2018, their controllers on average earned 61% more in gross pay, for 43% less workload in overtime.
The reduction in workload is attributed to increase in numbers by 31% in that period.
Fiji Airports says this gross pay is made up of the 3 pay rises and multiple allowance increases in 2014, 2015 and 2017; plus promotions within the Air Traffic Management structure through active training that they conduct with their controllers.
The company also says that contrary to irresponsible statements by the striking workers' representative, Kolokesa Kini, no air traffic controller has been working continuously for 96 hours.
Fiji Airports says it has put in place an approved procedure that significantly reduces the workload and traffic congestion in our airspace.
It says there are up to 130 circuit training flights in a day in the Nadi airspace which have been restricted in deference to safety.
The company also says that there are currently on average 30 international flight movements (15 in and 15 out), and 50 domestic flight movements (25 in and out) in a day, which are their main priority.
Fiji Airports also says that in one of their meetings on Tuesday, Kini claimed that their controllers had not received a pay rise for the last 6 years since 2013.
It says the fact is that pay rises were given to the controllers in 2014, 2015 and 2017.
The company has again said that they have welcomed the striking workers with open arms, particularly looking forward to discussing the pay issues they raised on Monday and Tuesday with a view to reaching a fair and equitable outcome.
It says that controllers who choose to remain on coordinated leave will also not be paid during such unlawful absences.
Fiji Airports categorically states that there are no pending grievances or log of claims being pursued by the controllers when many went on strike.
It says that the Fiji Public Service Association has made a media statement that a similar dispute is with the Employment Minister through the Arbitration Court, which is incorrect.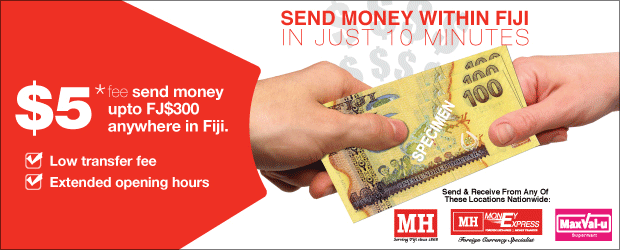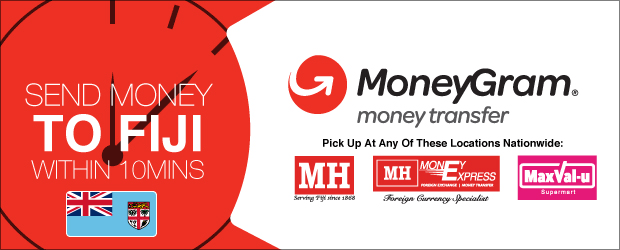 ADVERTISEMENT
Listen to the latest news on our 5 radio stations Legend FM, Viti FM, Radio Sargam, FM96 and Navtarang.